£30k - 40k per year + Package
Full Time
Role: Development Underwriter – High Net Worth
Salary: GBP30,000 – GBP40,000 + package
Location: Manchester
Job type: Permanent
Industry: Insurance
Our client is seeking an experienced Development Underwriter based out of their Manchester office to find, develop and grow new business within the High Net Worth team due to company growth.
Description:
To underwrite High Net Worth business profitably.
To build and maintain excellent relationships with brokers and internal/external customers.
To effectively negotiate with both internal and external parties.
To identify and challenge non-standard underwriting decisions within the Technical Underwriting Guide.
To identify non performing broker accounts in terms of overall profitability, retention and new business ratios and take remedial steps to improve this business
Requirements:
You must have at least 3 years relevant development underwriting experience
Demonstrable drive, self-motivation and determination to achieve results
Excellent communication, interpersonal, influencing, negotiation and leadership skills is essential
A proven track record of relationship management and customer focus
If you have the relevant experience please do not hesitate to contact us now on 0121 272 3292 or email us at admin@lawesgroup.co.uk.
Please Note: Due to the sheer volume of applications we receive, we will only contact successful applications. Therefore if you have not heard from us within 10 working days please deem your application as unsuccessful.
Dont miss out on new opportunities, visit our website now! www.lawesrecruitment.co.uk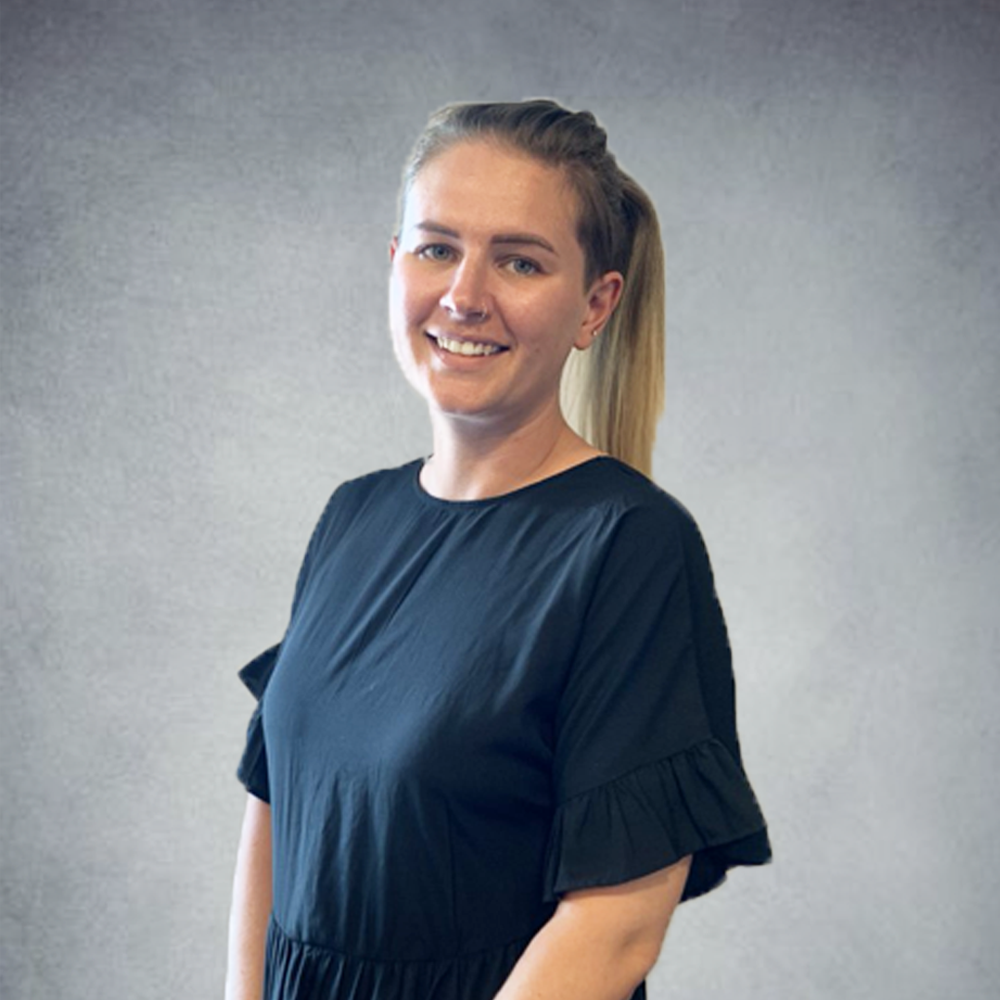 Apply