£45k - 50k per year
Full Time
Job Title – Client Manager – HNW
Contract – Permanent
Salary – £45,000 – £50,000
Location – London – Flexible working is available
Industry – Insurance (Insurance, Account Handling, Broker, HNW)
_____________________________________________________________________________
A highly regarded name in the market is seeking a Senior Account Handler to join their specialist HNW team. You will be responsible for the day to day management of portfolio and HNW clients dealing with very large, complex accounts.
This is an exciting role for someone with a HNW background who is looking to join a small but growing, and highly engaged team.
Responsibilities include:
Managing various HNW accounts and portfolios including home, art, super cars and holiday villas
Develop and maintain relationships with clients
Work closely with other areas of the business on large, complex accounts
Growing the teams EB income through retention and cross/up selling
Understanding clients needs on large, complex accounts
Requirements:
HNW experience is essential
Have a good understanding of the HNW market
Excellent management skills
Excellent organisation skills
Excellent relationship management
Excellent communication skills
If you have the relevant experience, please do not hesitate to contact us now on 01992 445 710 or email us at admin@lawesgroup.co.uk.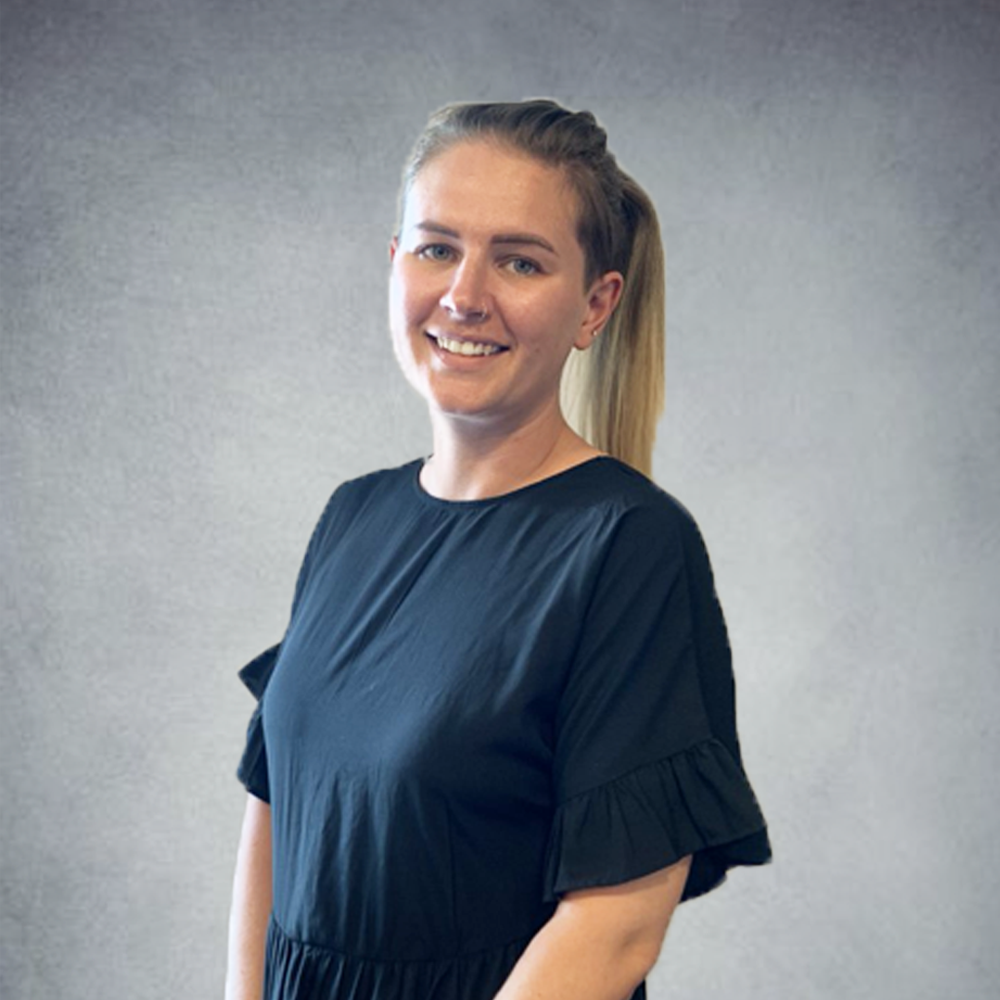 Apply