£85k - 90k per year
Full Time
Job Title – Senior Products Liability Underwriter (Technology)
Contract – Permanent
Salary – GBP90,000
Location – London
Industry – Insurance, Underwriting
Are you looking for your next role, a role where you can be part of ambitious growth plans, contribute to product development and launches and have the autonomy to treat your role as your own business? Youll join our clients team and work closely with the Head of Tech to drive the appetite within the sector into the products arena by underwriting hardware and product liability risks.
Responsibilities:
– Youll contribute heavily to establishing and managing relationships with brokers which thrive upon service excellence and your expertise in underwriting product liability risks.
– Youll be sharp minded and entrepreneurial with the ability to innovate and think about how to exploit the market opportunity by using your market expertise to hone the underwriting appetite and proposition.
Experience:
Essential:
– A deep understanding of brokers and the development opportunities within the product liability space.
– Youll be a brand advocate for developing their proposition across products & wordings development and product and technological developments.
– The know how to keep abreast of new risks and exposures to ensure the company market leading position is maintained.
– Technical case underwriting experience of product and manufacturing risks in the London or UK regional insurance markets.
– A unique blend of technical expertise plus softer relationship and positive influencing capability to influence.
– Lead other underwriters within the field through product and sales coaching and taking complex referrals.
– A genuine enjoyment of the thrill of the win and overcoming objections.
– The energy to play the long game though persistence, tenacity and drive to achieve results.
– Challenge convention on a regular basis and able to take decisive action on conversion, profit, loss and productivity whilst maintaining the target underwriting model.
– ACII qualification or willingness to progress toward this.
Desirable
– Technology sector experience.
If you have the relevant experience or know someone that does please contact us now on 0121 272 3292 or email us at emily@lawesgroup.co.uk
To view all Current Vacancies or for more information on our Refer a Friend scheme, contact one of our consultants or visit our website www.lawesgroup.co.uk
Please Note: Due to the sheer volume of applications we receive, we will only contact successful applications. Therefore if you have not heard from us within 10 working days please deem your application as unsuccessful.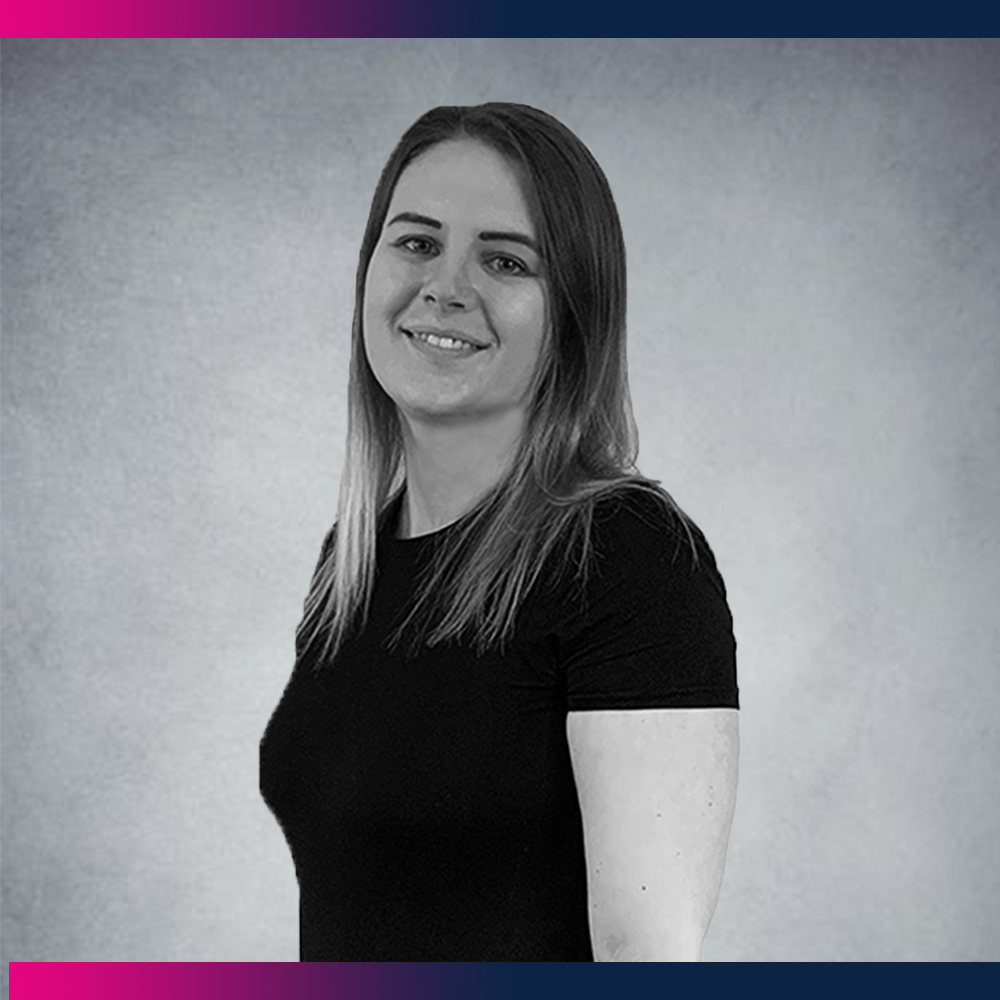 Apply