Our Journey
Lawes Consulting Group was founded in 2002 by Steven Lawes and Lee Spink; providing Multi award winning recruitment solutions specialising within the Insurance, Technology and Financial Services sector.
About Lawes
Our trusted reputation is driven by our talented consultants, who boast many years of experience within the Professional and Financial Services recruitment arena as well as hands on roles within their specialist markets.
Our ethos is to provide a proficient, confidential service with loyalty and dedication on all recruitment matters including permanent search, search & selection, mergers & acquisitions & RPO solutions.
Mission Statement
At Lawes Consulting Group we endorse our long term aim to be the company of choice for both our clients and candidates alike. We strive to ensure we have quality assured services and endeavour to exceed expectations of the companies and individuals we work with.
Lawes consultants work with honesty and integrity and are committed to providing quality placements and excellent service always upholding the Lawes Consulting Group Slogan: Our Dedication, Your Success.
The Lawes Logo has transformed over the years to adapt with the ever changing style of the organisation and the Insurance, Technology & Financial services market itself. As we stand today the Lawes symbol represents the family crests of the two founders. A proud amalgamation unison of Spink & Lawes infused to create the iconic symbol representing the Lawes Consulting Group today.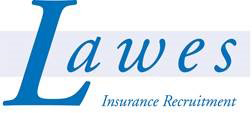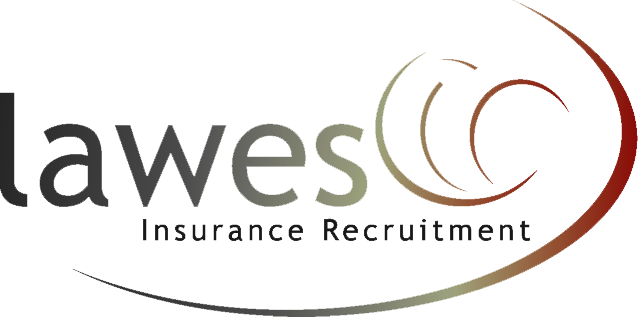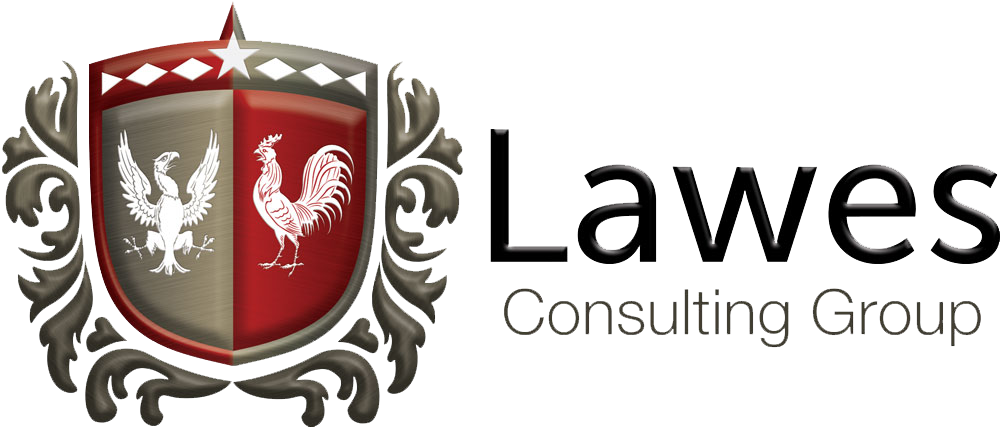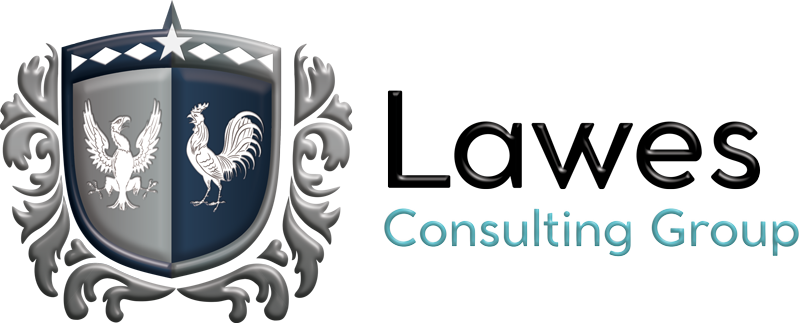 Our Awards
Every employee of Lawes Consulting Groups works hard to maintain our values and offer a high quality service. We are proud to have been awarded numerous accolades over the years at individual, team and company level.