£60k - 65k per year
Full Time
Job Title – Senior Underwriter – PI
Location – Birmingham
Job Type – Permanent
Salary – GBP65,000
A fantastic opportunity has arisen to join a major insurance company in the Birmingham market as a Commercial Insurance Underwriter due to company growth.
The Role:
· You will be underwriting cross class commercial risks which include Property, Liability and Motor cases
· Delivering planned financial results through the effective underwriting of cases
· Contributing to the loss ratio control by effectively adhering to branch UW controls
· Building effective trading relationships with Brokers through trading activity
You:
· You will demonstrate experience of commercial underwriting, preferably gained in an insurer environment
· More important is a client centric approach to servicing your clients and the ambition to grasp a huge career opportunity in a specialist area of insurance
· CII qualified or work towards is advantageous
If you have the relevant experience or know someone that does please contact us now on 0121 272 3292 or email me at admin@lawesgroup.co.uk
To view all Current Vacancies or for more information on our Refer a Friend scheme, contact one of our consultants or visit our website www.lawesgroup.co.uk
Please Note: Due to the sheer volume of applications we receive, we will only contact successful applications. Therefore if you have not heard from us within 10 working days please deem your application as unsuccessful.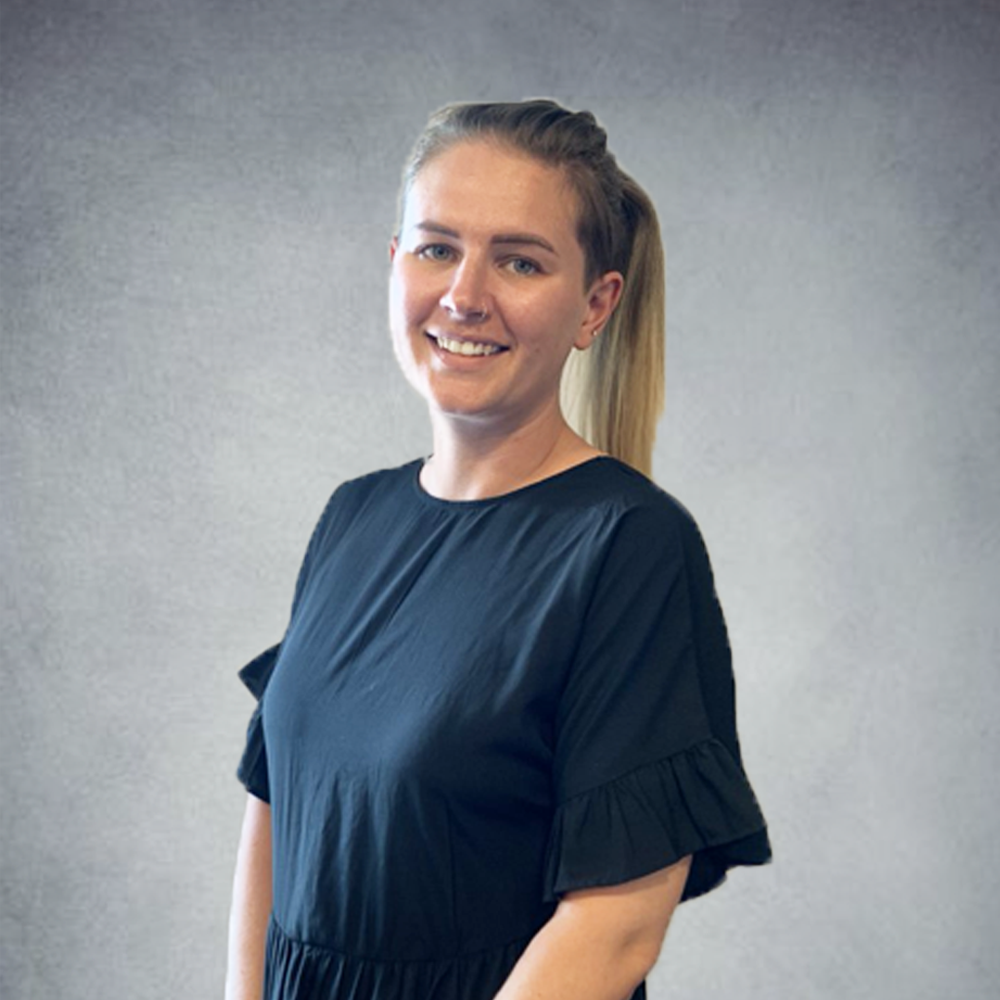 Apply