£0 - 90k per year
Full Time
Job Title – Managing Director
Contract – Permanent
Salary – GBP90,000
Location – West Midlands

Our client is looking for a management director to join their management team. They are looking for someone who has worked for a broker at a senior level and has an understanding of the structure and running of a brokerage. The Clients will be mainly from construction companies that are doing new build properties and self-builders.
About you:
– You are happy to meet clients
– Have an ability to run an office and people manage
– They are looking for someone from a construction or warranties insurance background is preferred
– Happy to get stuck in onboarding clients and staff
– Face to face client meetings
– Bring on new business if possible
– Manage and hold relationships with current clients
If you have the relevant experience or know someone that does please contact us now on 0121 314 9116 or email us admin@lawesgroup.co.uk
To view all Current Vacancies or for more information on our Refer a Friend scheme, contact one of our consultants or visit our website www.lawesgroup.co.uk
Please Note: Due to the sheer volume of applications we receive, we will only contact successful applications. Therefore if you have not heard from us within 10 working days please deem your application as unsuccessful.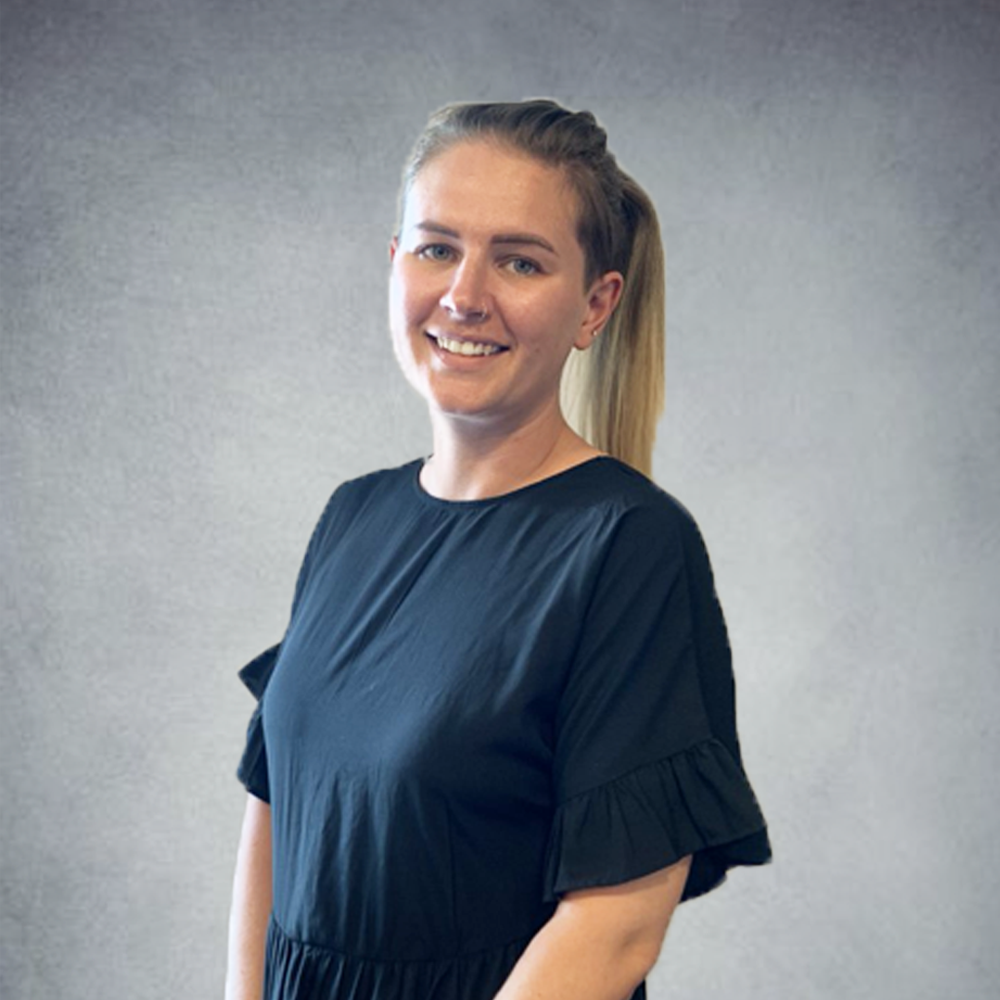 Apply