£35k - 40k per year
Full Time
Job Title – Construction Underwriter
Contract – Permanent
Location – Birmingham
Salary – Upto £40,000
---
Job Purpose:
This is a key role supporting your segment to provide industry and client specific technical underwriting. Delivering exceptional underwriting services to Segment clients in line with the Company's culture of service excellence and high technical standards.
---
Key Responsibilities:
Effectively contribution to corporate revenue streams through strategic planning of key account activities ensuring alignment with the groups wider business ambitions.
Strategically use internal data and market analytics to identify and inform underwriting decision making and exploit revenue opportunities within existing portfolio.
Identify and undertake new and innovative approached to maximise new and existing business growth in line with ambitions.
Ensure exemplary customer service through the delivery of technical excellence and applying the groups Customer First approach in all stakeholder management activities
Pro-actively engage and build relationships with external stakeholders to maximise opportunities and being aware of market developments.
Adopt a collaborative mindset/approach with BDM's to enable increased lead generation.
Support and work collaboratively as directed with the Segment Leadership team, Customer Trading Hub Manager and Team Leader to prioritise workloads within the Customer Trading HUB, to achieve good customer outcomes.
Proactively undertake account reviews to identify non profitable accounts and ensure appropriate action is taken in line with business objectives.
Work collaboratively with all Segments to create a culture of high performance within the Customer Trading Hub, leading by example in adhering to the groups professional standards
Actively utilise current binding authorities, ensuring continuous professional development to ensure the needs of the team, the business and its customers are achieved.
Responsible for populating and updating the group's CRM (Microsoft 365 Dynamics) with all activity and business interactions.
Attend relevant industry and market specific events, conferences and networking activities, to raise group profile and market presence.
Undertake any relevant training to ensure skills and knowledge effectively underpin the segment and enable delivery of segment objectives and goals.
Ensure compliance with all internal and industry and regulatory requirements at all times.
Attend broker meetings with BDM's as the technical underwriting lead and deliver presentations and training workshops as required.
Undertake any team or business wide projects as required by the Segment Leadership team and is commensurate with the role.
---
Key Skills and Experience:
Essential
Strong level of technical underwriting expertise gained in relevant insurance environment
Strong trading capability – commercial awareness and ability to build strong broker relationships
Critical analytical and reasoning skills
Ability to apply high level strategic planning concepts
Market underwriting presence
Understanding of commercial insurance governance and controls
Excellent influencing and negotiation skills
Excellent project management skills
---
Qualifications and Educational Requirements:
Degree level education or equivalent relevant industry experience
ACII qualified or working towards
---
Personal Attributes:
Pragmatic decision maker
Self-motivated & pro-active approach
Collaboration and teamwork
Ownership & accountability for performance
Delivers results
---
Contact:-
Tel: 0203 4118430
Email: admin@lawesgroup.co.uk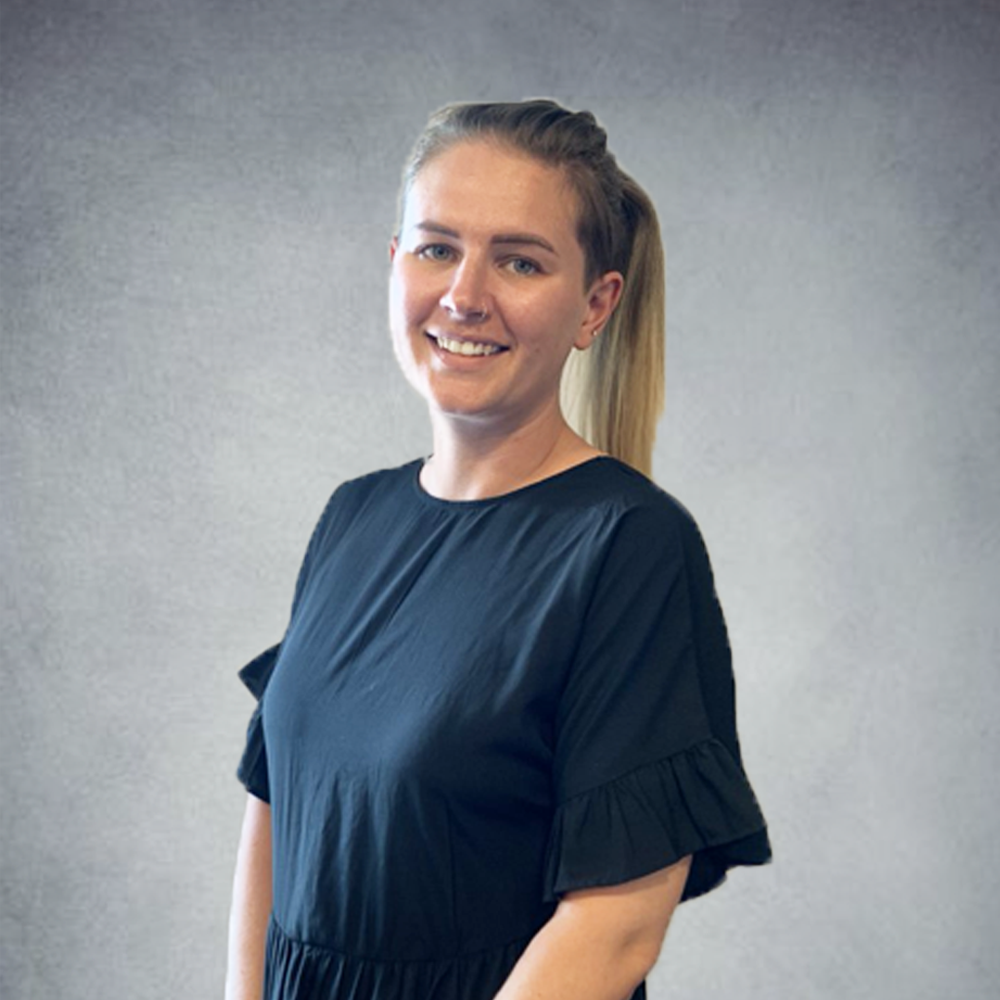 Apply