£35k - 40k per year
Full Time
Job Title – Technical Specialist – Schemes/DA
Contract – Permanent
Salary – £35,000 – £40,000
Location – Leeds, Croydon or Birmingham – Flexible working is available
Industry – Insurance (Insurance, Underwriting, Schemes, Delegated Authority)
_____________________________________________________________________________
A highly regarded name in the market is seeking a Technical Specialist to join their growing DA team. The role will be responsible for working with the Product Leader by offering technical support including policy questions sets, wordings, DA performance and MI audits. You will also be involved in the development of new and existing accounts.
This is an exciting role for someone with an underwriting background who is looking to get more involved with DA and schemes work.
Responsibilities include:
Support the day-to-day management of the DA business
Develop and maintain relationships with 3rd parties and brokers
Work with the PL to support the development of new and existing DA accounts
Analyse MI to look into how the schemes are running and if anything needs to be addressed
Contribute to the Performance Review meetings (coverholders and stakeholders)
Manage the DA audit programme
Requirements:
Commercial underwriting experience is essential
Have a good understanding of how Schemes/Delegate Authority works
Excellent management skills
Excellent organisation skills
Excellent relationship management
Excellent communication skills
If you have the relevant experience, please do not hesitate to contact us now on 01992 445 710 or email us at admin@lawesgroup.co.uk.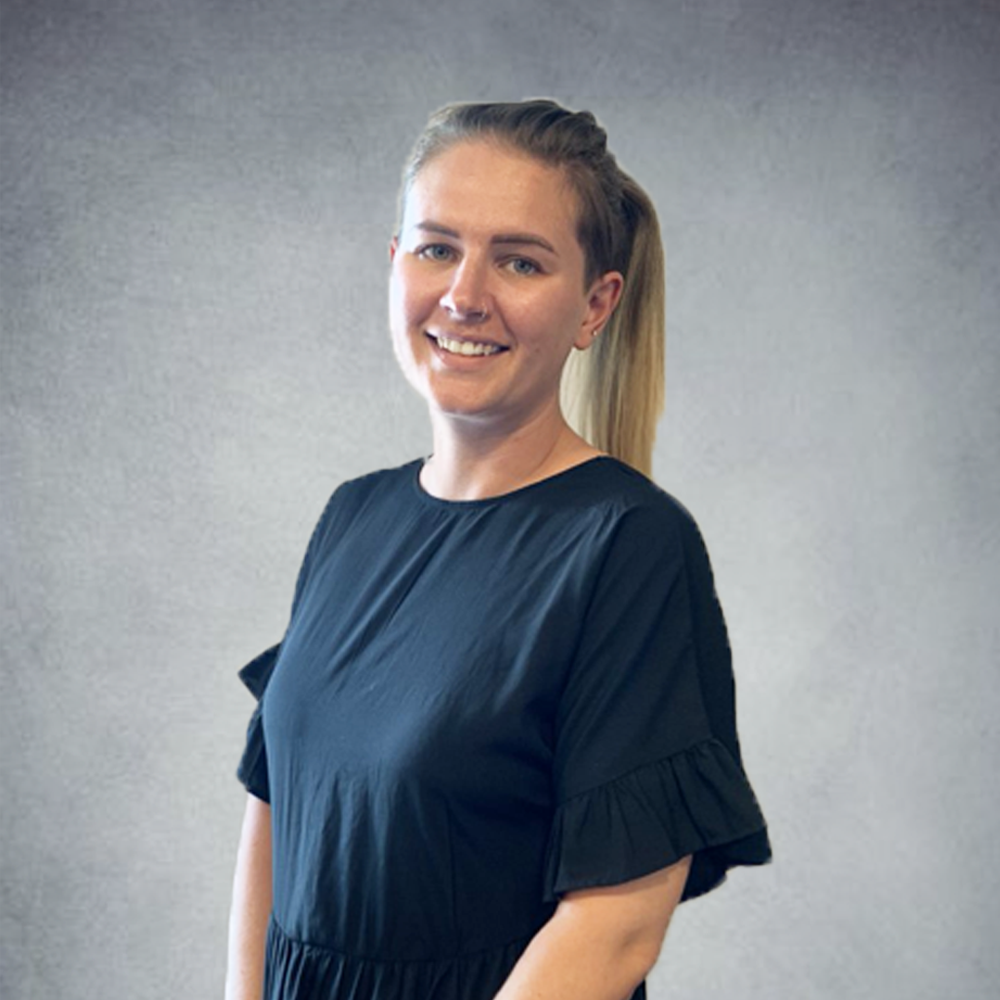 Apply