£60k - 65k per year
Full Time
Job Title – Corporate Insurance Technical Manager – Property
Contract – Permanent
Salary – Circa £65,000 Annual bonus (up to 25% of salary)
Location – Warwickshire – Hybrid homeworking options
---
Corporate Insurance Technical Manager – Property
High profile role enabling exposure across the wider business
---
About the role
We have an exciting opportunity for a General Insurance professional with a technical background in Commercial Property to join a Large Corporate Department as a Technical Specialist.
Corporate Insurance Department are responsible for the largest clients, with premium sizes ranging from £100k up to £10mil. As a Technical Specialist, you will manage Large Corporate Property portfolio of circa £60m GWP to ensure the most complex and high-value cases are underwritten to deliver growth and profit objectives.
The successful candidate will be responsible for exposure management and managing account performance, using financial data and other MI to identify areas that might require rating action and changes in acceptance criteria, as well as monitoring the implementation of any modifications.
Additionally, you will develop, coach and mentor Underwriters to ensure they have the required skills and knowledge to provide effective technical support. You will also contribute to the planning and development of skills and resources within the department, ensuring structures and plans are designed to deliver the right level of technical capability and customer service behaviours. This role does not have any direct reports.
This is a high-profile role which will enable you to gain exposure across the wider business. You will establish and maintain relationships with key stakeholders such as Head Office Underwriting, Pricing, Agents and Brokers.
---
About you
The successful candidate will possess a strong technical background working with Commercial Property insurance products. This could be a case underwriting background, or you may have a broking or reinsurance background – either way, we would love to hear from you.
You will be a logical and strategic thinker with previous experience of acting as a technical referral point for the most complex and high-value Property accounts.
A proven performer, you will have the ability to interpret complex data and produce underwriting portfolio analysis reports as well as delivering commercially sound recommendations in line with the company's risk appetite and strategy.
It's important that you can demonstrate strong stakeholder management and interpersonal skills partnered with a collaborative approach and the confidence to influence and challenge decisions where necessary.
---
Benefits and Rewards
When you join the team, you can expect a supportive culture and an attractive range of rewards and benefits including:
Annual bonus (up to 25% of salary)
Contributory pension scheme, up to 20%, including your 8% contribution
28 days annual leave + bank holidays + buy/sell/save holiday trading scheme
A Family Friendly policy that helps you balance your work and family responsibilities
Private medical insurance + options to add family members
Access to savings at High Street brands, travel and supermarkets
£20 contribution to a monthly gym membership – subject to T&Cs
Health and wellbeing plan – cashback for dentist, opticians, physio and more
Employee Volunteering – volunteer in the community for one day each year
Unlimited access to Refer a Friend £500 bonus scheme
Life Assurance cover of 4 x salary
Employee discounts of 15% on a range of insurance policies.
---
For extra information please contact:-
London: 0203 411 8430
Email: admin@lawesgroup.co.uk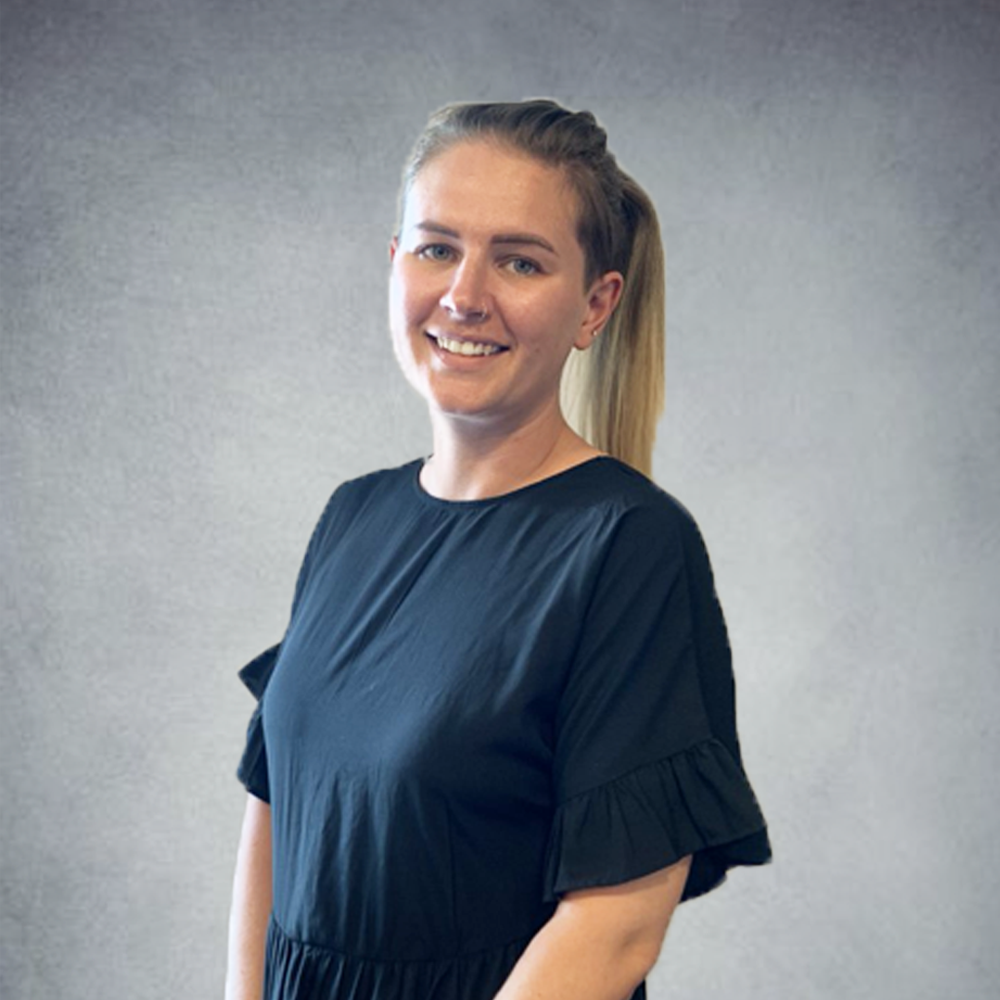 Apply